Personal training in Leiden and Voorschoten
Under the supervision of an academically qualified personal trainer you will work on your physical and mental fitness levels. Our coaching sessions, nutritional advice and personal training will inspire and motivate you to get the most out of yourself. Contact us for an intake appointment now, no strings attached.
Personal Training with Stronger then ever
Stronger than ever. What a wonderful feeling. You feel mentally sharp and physically strong. You will work towards a realistic weight goal. All of this will give you so much energy that you will know for sure: I am stronger than ever.
During our intake discussion, we will take a 360 degree look at your lifestyle, we will discuss your goals in the field of activity and/or weight control. Then we will get down to work to achieve your desired levels within the year.
Personal trainer Martijn Schoonhoven (38 yo)
Founder Stronger then ever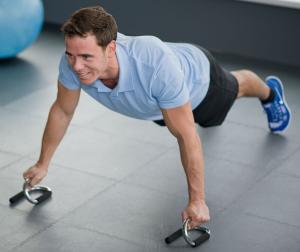 Personal Training in Leiden
Being Stronger than ever takes the right amount of exercises that suit your personal needs and body type.  That's exactly what our Personal Training program offers. Move in the right way and work up a  sweat to achieve additional health goals with personal training in Leiden!
Contact us for a free intake session.
Nutritional Advice
Many people have developed eating habits that do not help them achieve an appropriate weight and / or age well. If you're looking for real change being open to alternatives is essential. Healthy alternatives can be really tasty if you do it right. Our coaches are happy to help you with that.
Success Stories
Our personal trainers have lots of experience helping clients who suffer from medical issues and want to reach realistic weight goal, or are recovering from burn-outs. Read the success stories from some of our clients.
Erik (48)
"In Martijn I found a personal trainer like no other."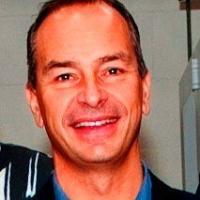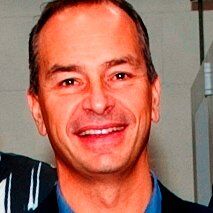 Suzanne (39)
"With the help of personal training, I can look at my body in a positive light again!"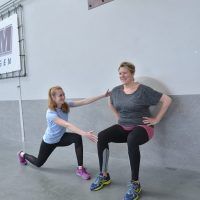 Ilse (33)
"With personal training I found my balance again, and I feel stronger than before my burn-out."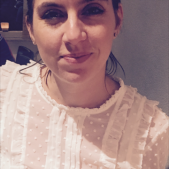 Sunaina (27)
"Balance is the mantra that I learned. Balans between training and recovery, effort and relaxation."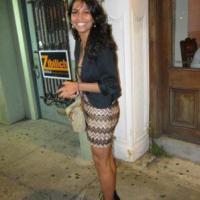 Jeffrey (26)
"In addition to my weight loss, I ran the 10k of Leiden. I never could have done this a year ago."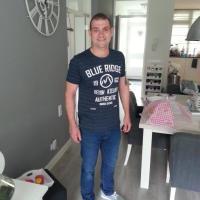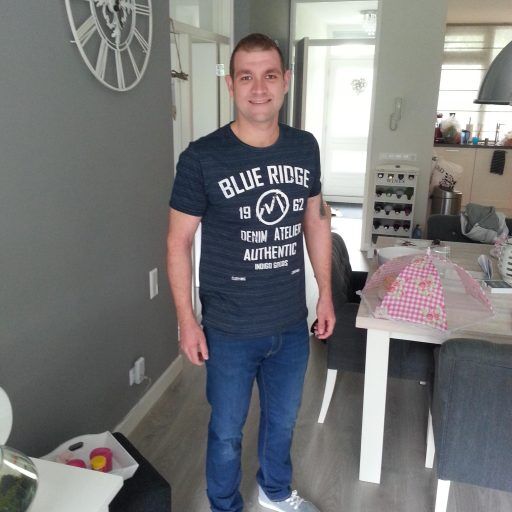 Tom (64)
"Over the past ten weeks, I've lost 15 pounds, and sitting on the couch, I no longer have to go by touch."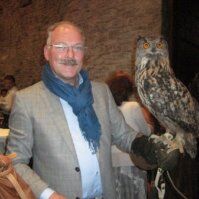 Michiel (76)
"We laugh and talk a lot while training. You're never too old to start with a personal trainer!"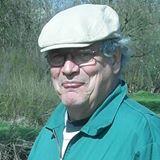 Andrea (43)
"Stronger than ever has the knowledge required to properly build up your strength and power, and the calm to teach it without rushing anything"