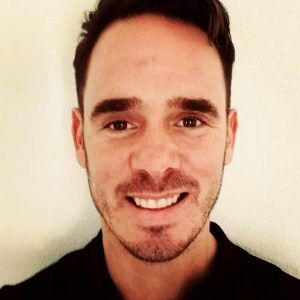 Martijn
Has turned fitness into his personal passion since the start of the millennium and has majored in Psychology. Thinks in solutions and has a holistic approach to life in general. Fan of traveling through Brasil en cycling like his life depends on it around de Vliet (a natural park in The Netherlands). Wants to help you build a stronger physique and specializes in working out while suffering from injuries. Gains energy through personal coaching on nutrition and health in general and is happy to discuss this with you in a more personal setting.
Thom
This aspiring physiotherapist's natural habitat is the gym, so you'll find him at his best, adding an extra kilo to the weight stacks. His impressive physique combined with a friendly, kind personality makes for a professional colleague with a keen eye for detail and personal attention.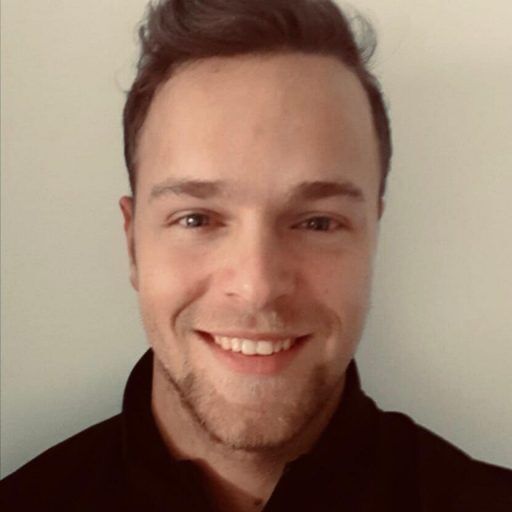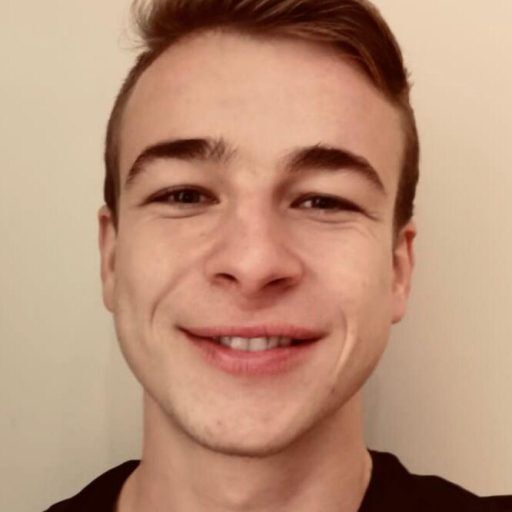 Mark
Future movement scientist and  soccer-fanatic, albeit rooting for the wrong team. Besides having an excellent free kick, he has an eye for detail during work-outs. Expert in helping to build and maintain strong leg and core muscles. Expert knowledge of physiotherapy and helping to improve posture and motion patterns.
Erin
Erin is a multitalented and experienced personal trainer with a background in Cognitive Psychology. She likes to combine great conversation and a hard work-out, without losing sight of proper technique and posture. She'd like to tell you all about her love for Nutella and all things chocolate, though at another time and place. Is exceptionally well at African dance.